---
Adam Herdman
---
Began his plumbing career in 1997.
---
Established Herdman plumbing LLC in 2005.
---
Along with being passionate about the plumbing industry & taking care of his customers, Adam also enjoys coaching his sons' baseball teams and spending time with his family and friends.
---
Learn more here

---
Herdman Plumbing LLC.
---
---
Herdman Plumbing is a locally owned and operated family business that has provided professional quality plumbing services to the greater Kitsap Peninsula area for over the past 10 years. We specialize in residential new construction, home remodels, fire sprinkler systems and light commercial work.
---
About us
---
---
From design to finish, our experienced estimators, project managers and technicians provide the expertise to ensure your plumbing project is completed on time, on budget and up to code. Contact us today and we'll show you how we can put our knowledge to work for you.
---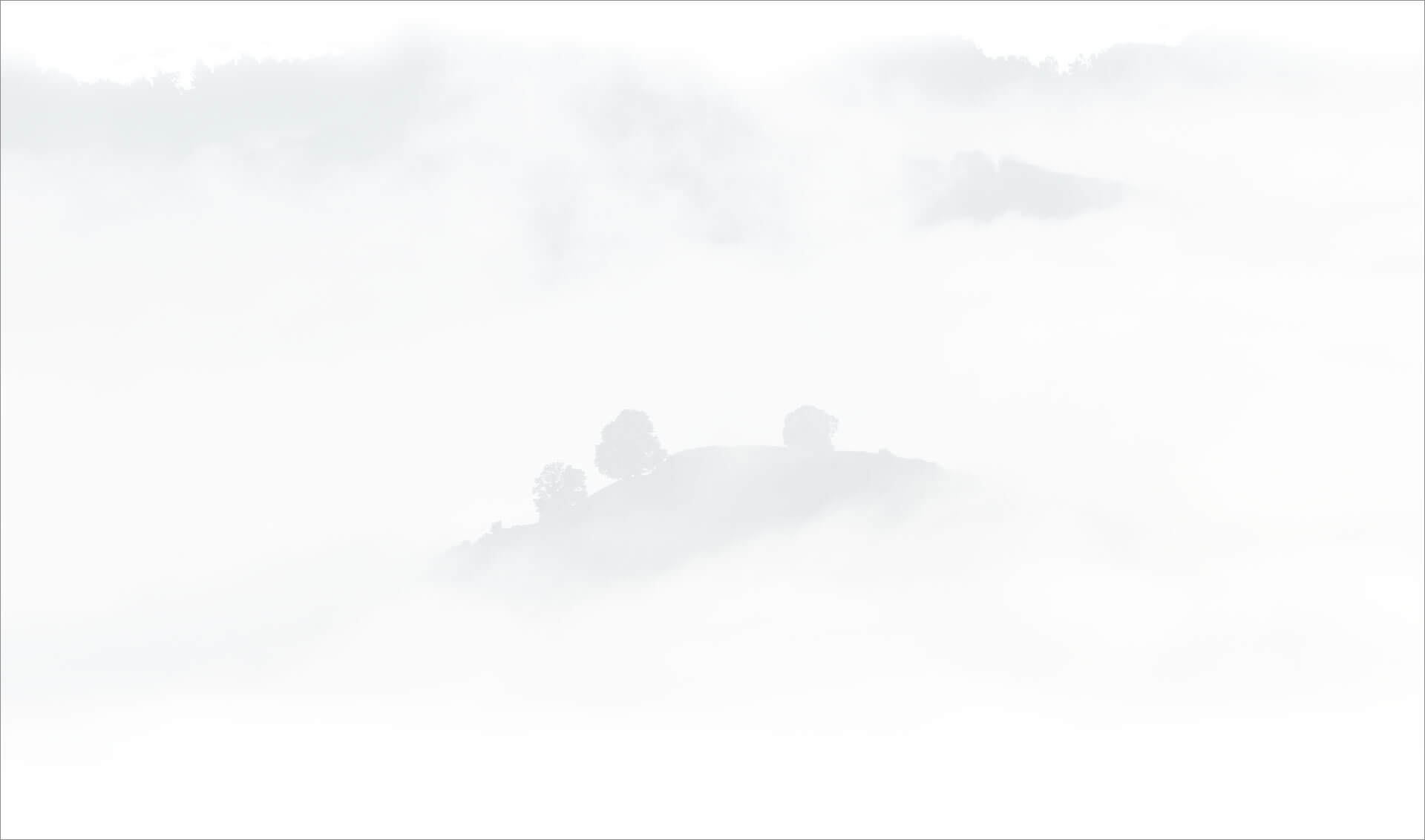 Welcome to Herdman Plumbing
Herdman Plumbing offers state of the art plumbing services in Gig Harbor WA, Bremerton WA, Silverdale WA, Bainbridge Island WA, Poulsbo WA, Belfair WA, Port Orchard WA and the nearby areas. Our residential and commercial plumbing service includes plumbing repair, fire sprinkler installation, water heater installation, sewer repair, and more. Our plumbers offer the trusted workmanship you can rely on to keep your plumbing system operating at its very best. Whether you have a plumbing emergency or you need plumbing maintenance, we can provide you with the right solutions.
We specialize in residential new construction, home remodels, light commercial work, and fire sprinkler installations. Our experienced and skilled plumbers have what it takes to to do the best job for your local home or business.
Residential Plumbing Service
At Herdman Plumbing, we understand that you are looking for trusted and reliable residential plumbing service and we are pleased to provide exactly that. We offer every type of home plumbing service you need for your home including plumbing remodeling or additions. We are well prepared to service and repair a variety of different plumbing concerns such as leaky faucets, clogged drains, clogged toilets, and any other plumbing problem you are experiencing.
Commercial Plumbing Service
Maintaining the plumbing systems in your business is vital to avoid operational disruptions. At Herdman Plumbing, we offer the timely and dependable commercial plumbing services you can depend on. Our locally owned and operated family business has been providing outstanding plumbing solutions for over 10 years. You can depend on us to expertly attend to any plumbing repair you may have.
Request Plumbing Services
Contact Herdman Plumbing to request plumbing services by calling us at (360) 698-4147 today!
---
"Our fully staffed office and team of licensed plumbers are here to get the job done for you no matter if it's big or small. Our number one goal is to provide quality plumbing craftsmanship and services that surpass our customers expectations.
---
---